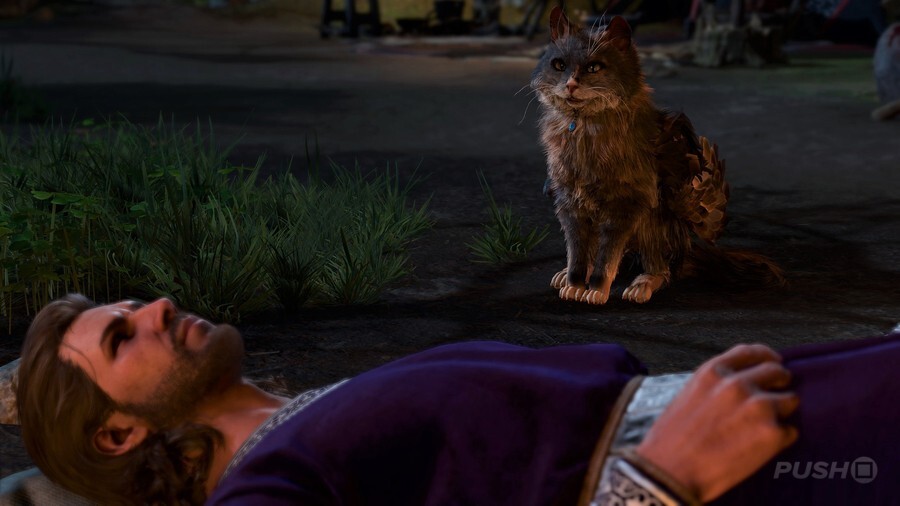 Baldur's Gate 3's long-foretold console launch date inches ever closer, and in proof that a Time Stop spell cast on a critical 20 hasn't actually crossed over into our plane of existence, the meaty RPG's various preload times on PS5 have been revealed.
Over on X, developer Larian Studios shared the times you could potentially start playing in the often confusing way modern video games do. It ultimately all comes down to how much money you're willing to fork out and how badly you want it.
We've heroically expounded on the above, and you can find a broader translation of the times involved for PlayStation players below. There are two preload times to be aware of: the Digital Deluxe Edition (31st August) and Standard Edition (4th September).
Digital Deluxe Edition owners can begin playing Baldur's Gate 3 on 2nd September, with the wider Standard Edition launching on 6th September.
Digital Deluxe Edition Preload – 31st August
North America: 9am PDT / 10am MDT / 11am CDT / 12pm EDT
UK/Ire: 5pm BST
Europe: 6pm CEST / 7pm EEST
Asia/Oceania: 1am JST / 12am AWST / 2am AEST
Standard Edition Preload – 4th September
North America: 9am PDT / 10am MDT / 11am CDT / 12pm EDT
UK/Ire: 5pm BST
Europe: 6pm CEST / 7pm EEST
Asia/Oceania: 1am JST / 12am AWST / 2am AEST
Digital Deluxe Early Access – 2nd September
North America: 9am PDT / 10am MDT / 11am CDT / 12pm EDT
UK/Ire: 5pm BST
Europe: 6pm CEST / 7pm EEST
Asia/Oceania: 1am JST / 12am AWST / 2am AEST
Standard Edition Launch – 6th September
North America: 9am PDT / 10am MDT / 11am CDT / 12pm EDT
UK/Ire: 5pm BST
Europe: 6pm CEST / 7pm EEST
Asia/Oceania: 1am JST / 12am AWST / 2am AEST