With the transition to USB-C, the iPhone 15 models could get faster charging speeds up to 35W. 9to5Mac says that it has heard from industry sources that "at least some" of the ‌iPhone 15‌ models are able to charge at this higher wattage.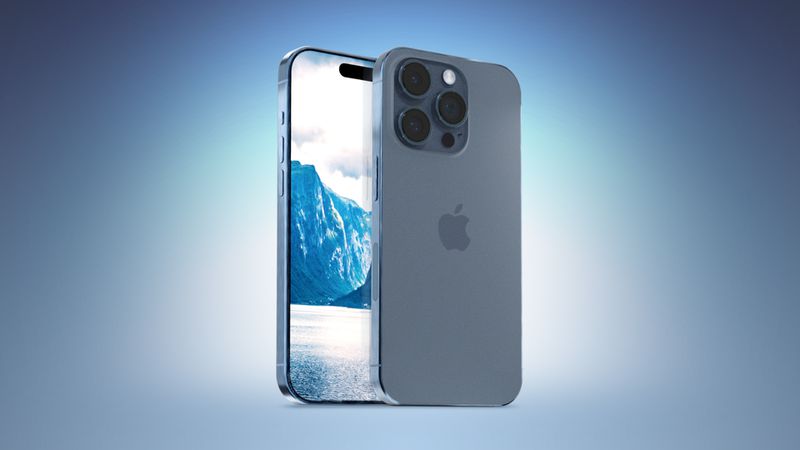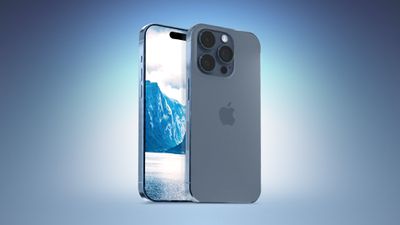 At the current time, the iPhone 14 models can charge at a maximum of around 27W, with the Pro models able to charge a bit faster. An increase to 35W would speed up charging times.
Apple does not sell a power adapter with the iPhone anymore, but the company recommends a 20W+ charger for fast charging purposes right now. If the ‌iPhone 15‌ models support up to 35W charging, Apple could start recommending its 30W MacBook Air charger or its 35W Dual USB-C charger for maximum charging speed.
Earlier this year, Apple analyst Ming-Chi Kuo said that the ‌iPhone 15‌ models would support faster charging speeds due to the transition to USB-C. He said that the faster speeds would be available with MFi-certified USB-C chargers, including the 20W power adapter.
There have been rumors that Apple will limit faster charging speeds to MFi-certified cables and chargers, and it is also possible that the fastest charging speeds could be reserved for the iPhone 15 Pro models.
Popular Stories
iPhone 15 Pro Expected to Launch Next Month With These 12 New Features
Apple is expected to unveil the iPhone 15 lineup in September. As usual, many new features have been rumored for the Pro and Pro Max models in particular, including a USB-C port, A17 Bionic chip, titanium frame, Action button, and more. Below, we have recapped 12 new features and changes rumored for the iPhone 15 Pro models. A17 Bionic chip: iPhone 15 Pro models are expected to be…
iPhone 15 Seemingly Spotted in Regulatory Database as Launch Nears
Apple's iPhone 15 is believed to have been identified in India's regulatory database, less than a month before the device is expected to be officially unveiled. Last August, just a few weeks before the announcement of the iPhone 14 lineup, a single iPhone 14 model was spotted in the Bureau of Indian Standards (BIS) database with the model number A2882. This turned out to be the standard…
Everything New in iOS 17 Beta 6
We're likely less than a month away from the launch of iOS 17 and iPadOS 17, which means beta testing will soon be wrapping up. Apple is now providing weekly beta updates, seeding out the sixth beta today. As we approach the end of the beta testing period, updates are getting smaller with Apple focusing on crucial refinements and polish, but there are still a few changes in the latest beta…
Apple Card Monthly Financing No Longer Available for SIM-Free iPhones
Apple today updated its U.S. Apple Card Monthly Installment plan to require those who use the feature to purchase an iPhone that is linked to AT&T, Verizon, or T-Mobile. With this change, the Apple Card Monthly Installment plan can no longer be used to purchase a SIM-free iPhone. All iPhones purchased through the Apple Card Monthly Installment plan are unlocked so carrier switching is…
New iPhone Starts Production Outside China Prior to Announcement for First Time
Apple supplier Foxconn is starting production of the iPhone 15 in India, the first time that a new iPhone has been made outside China prior to its announcement, Bloomberg reports. The devices are to be manufactured at a Foxconn plant in Sriperumbudur, Tamil Nadu. The facility is preparing to deliver devices just weeks after they begin shipping from factories in China, narrowing the gap…